CURRENT RHYTHMS INSTRUCTORS
Alyssa Kleissler
Alyssa Kleissler started dancing when she was 3 years old in her hometown studio in Union, NJ.  Encouraged by her dance teacher, she completed the Dance Teacher's of America summer intensives in NYC and began teaching at Cherney Dance Studio when she was 16 years old.  Although she did not major in dance in college, she continued to take classes in ballet and modern dance at Mason Gross School of the Arts, part of Rutgers University in NJ.  At 23, she joined the performing group Up With People and traveled around the country and the world as one of the lead dancers.  Upon moving to Cordova, AK, where there was no dance going on, she decided to open her own dance business, then called Cordova Danceworks.  She has remained in Cordova, now teaching all styles of dance to all ages out of her home studio, Current Rhythms.  Before she became of mom of 2 girls, who so far LOVE to dance, she enjoyed going to dance intensives.  She has attended the Fairbanks Summer Arts Festival, studied with Anne Green Gilbert in Seattle, WA and with Bill Evans as part of the Bill Evan's Dance Teacher's Intensive in Bellingham, WA.  She started practicing yoga in 2001 and has completed the 200 hour yoga teacher's training through Laughing Lotus Yoga Studio in Anchorage, AK with Svia Rothstein and Lindsey Britt.
Alyssa loves how dance allows a person to express herself without words and also how dance develops and nourishes human relationships.  She enjoys seeing her students strengthen their self-esteem and self-confidence as well as work on their problem solving skills.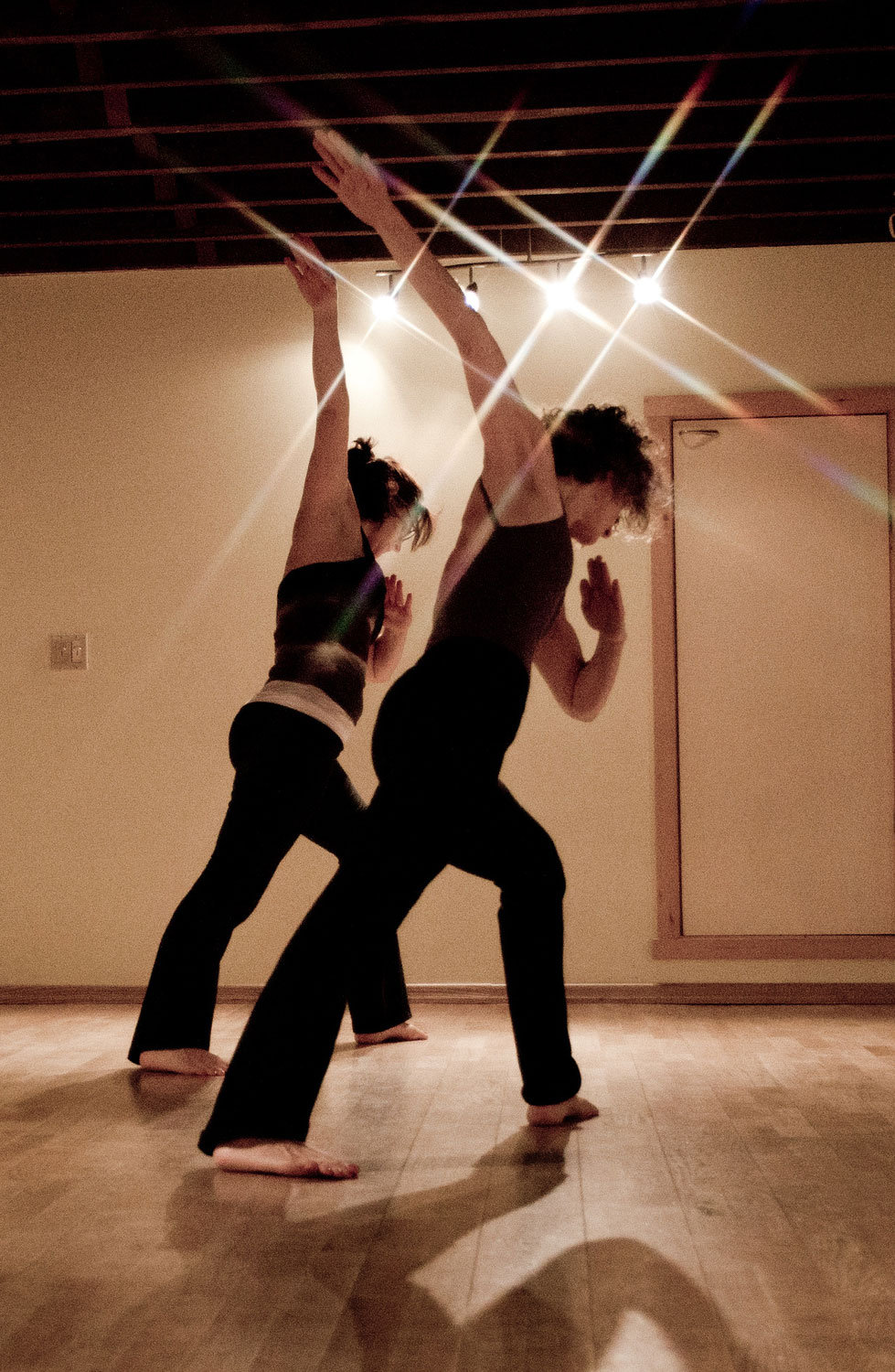 Marita Kleissler
Marita Kleissler holds a BA in Dance and Theater and a MA in Dance Education. She began her career teaching creative dance in Upper Montclair, NJ at the Dance Place. It was here that she discovered how much fun it was teaching children to express their ideas through movement. Later on, she developed a dance program at The Montclair Kimberley Academy, in Montclair, NJ, Pre-School through eighth grade. Dance was included in their school curriculum!
Her desire to teach children dance grew and she earned her MA in Dance Education at Teachers College, Columbia University in NYC. It was here that she learned how to teach children how to document their dance ideas through a motif system. After earning her MA, Marita developed and dance and yoga program at The Rectory School in Pomfret, CT. While teaching at The Rectory School, she produced dance concerts in collaboration with the elementary school teachers and students; based on their curriculum ideas.
In 2011, Marita made the BIG move to Cordova! Now she can dance with her sister every day! Since her arrival, she has completed a 200 hour yoga teacher training program in Anchorage and looks forward to attending future yoga intensives. She loves dancing, laughing, and creating dance productions with her sister, Alyssa.
In her spare time, she enjoys knitting, riding her bike, and hiking. And sometimes,
just doing nothing at all!
Aviva Kinoko
Lucky enough to have discovered yoga at a young age thanks to her mother, Aviva decided to take it to the next level by traveling to India and studying it in person. She was privileged to practice and guide yoga in several countries around the world. Through finding balance between the sprit and the material aspects of this world,  she leans towards the more traditional approach of practice.
Grace Lee
Owner of Samasta Ayurveda, Grace has been studying movement for 20 years and now applies it in her holistic business model.  Grace graduated with a degree in Exercise Physiology with a focus on Cardiac Rehab and worked as a personal trainer for years.  She has a passion for movement and loves to keep exercise fun, accessible, challenging, and for all levels.